Tranny Camilly Zanini and the Fucking Fist of Fury!
Camilly Zanini looks like a shemale barbie doll with her radiant blond hair with even little pink flowers adorning her ear. Clad in tempting lingerie, complete with a scandalous hot pink miniskirt, it's no wonder Capoeira is attacking her like a bitch in heat! He immediately bends her over to get a gander at her ass crack. She lets out an unexpected yelp as he curls a finger inside her juicy balloon knot. After she's passed her tight asshole inspection, Camilly goes right to the furious cock-sucking on Capoeira's brown wanger. See him loosen up that keyhole of a butt with some powerhouse fucking in doggy. After he's demolished it, see him fist fuck our screaming tranny to no end!
CLICK THE THUMBNAIL TO PLAY VIDEO 1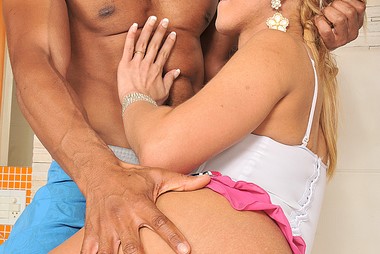 Low Quality Sample
Download Full Video
Raw Tranny Fisting
We're pleasure pirates digging for hidden treasure buried deep inside tranny ARRR-SE! Welcome to the only site of its kind, devoted exclusively to hard fisting the world's sexiest trannies, wrist deep! We stretch these shemale buttholes to their legal limit before fucking every other hole they've got! This is the original, hardcore and extreme RawTrannyFisting.com!
Raw Tranny Fisting is just one of 14 Exclusive Network Sites included in your Tranny.com Pass
CLICK THE THUMBNAIL TO PLAY VIDEO 2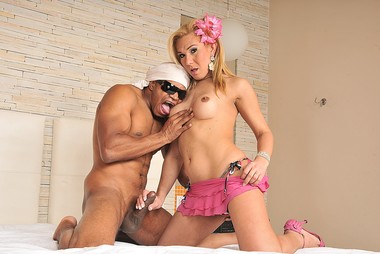 Low Quality Sample
Download Full Video
CLICK THE THUMBNAIL TO PLAY VIDEO 3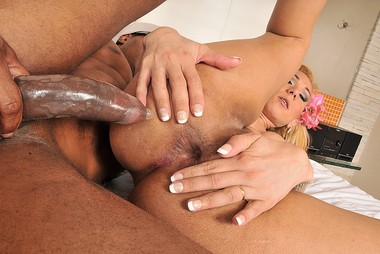 Low Quality Sample
Download Full Video
CLICK THE THUMBNAIL TO PLAY VIDEO 4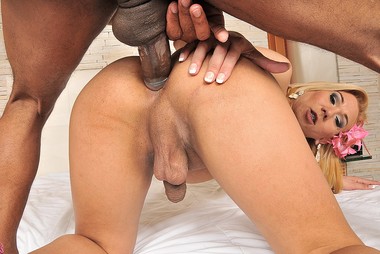 Low Quality Sample
Download Full Video