Blond Tranny Jessica Barely Fisted She's So Tight!
Andre Garcia has landed himself one smoking hot tranny bitch! Jessica Kathleen is a stone cold fox with a decent rack and a nice, round bootie to fuck AND fist! Things kick off with a thrilling blow job where Jessica sucks Andre's cock and keeps going like the goddamn energizer bunny. Props to her dick-sucking endurance! At the same time, Andre is poking his fingers in her butt hole, starting with just one and then two, and then three... But before the fisting madness begins, he fucks her viciously hard doggy-style as she jacks off her lady cock. Andre barely fits his entire hand up her bung, that just goes to show you how tight she is!
CLICK THE THUMBNAIL TO PLAY VIDEO 1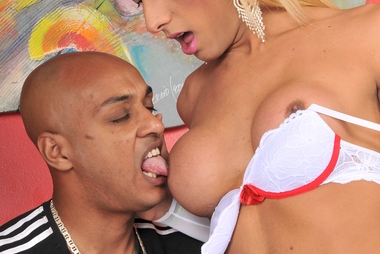 Low Quality Sample
Download Full Video
Raw Tranny Fisting
We're pleasure pirates digging for hidden treasure buried deep inside tranny ARRR-SE! Welcome to the only site of its kind, devoted exclusively to hard fisting the world's sexiest trannies, wrist deep! We stretch these shemale buttholes to their legal limit before fucking every other hole they've got! This is the original, hardcore and extreme RawTrannyFisting.com!
Raw Tranny Fisting is just one of 14 Exclusive Network Sites included in your Tranny.com Pass
CLICK THE THUMBNAIL TO PLAY VIDEO 2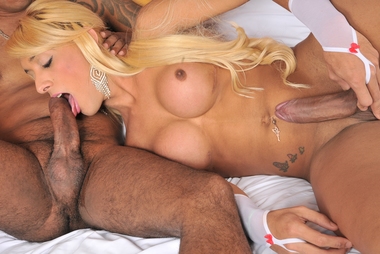 Low Quality Sample
Download Full Video
CLICK THE THUMBNAIL TO PLAY VIDEO 3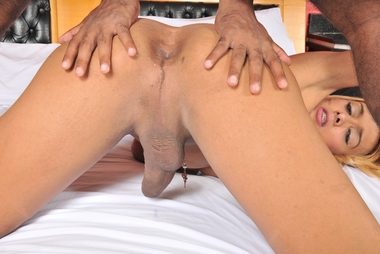 Low Quality Sample
Download Full Video
CLICK THE THUMBNAIL TO PLAY VIDEO 4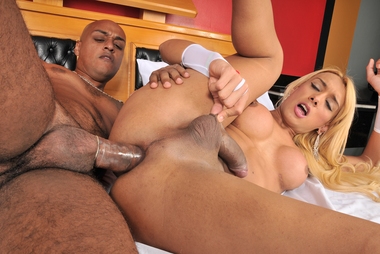 Low Quality Sample
Download Full Video