Lucky Dude Covers A Hot Tranny In Cum
Matheus is a lucky bastard! Look at the two gorgeous she-males he gets to bang! Wanessa Thaina and Evelin Rangel are the peek of tranny perfection... nice tits, hot face and a big hunger for a really massive cock. Matheus can't keep his hands off of them, for obvious reasons, and they just can't keep their mouths away from his big juicy slab of meat. He's in the middle of the world's sexiest tranny sandwich and it's almost a contest to see who can squirt out the most creamy mayonnaise because everyone is eager to get a taste.
CLICK THE THUMBNAIL TO PLAY VIDEO 1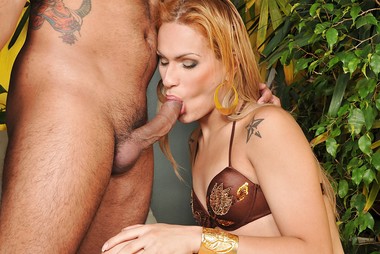 Low Quality Sample
Download Full Video
Tranny Sandwich
2 girls, one guy, three cocks! Super-hot transexual tag team action in crystal clear HD! Better come hungry, cause we're serving up a triple decker tranny sub with heaps of manmeat and 3 times the mayo! At Tranny Sandwich, it's a meat lovers paradise where your sexual appetite always gets filled. With 2 sexy shemales getting hardcore fucked by a different guy in each scene, the sex is so intense your eyes won't know where to focus! Just don't blink or you're bound to miss some of the hottest tgirl face fucking, ass pumping, and cum blasting ever caught on film!
Tranny Sandwich is just one of 14 Exclusive Network Sites included in your Tranny.com Pass
CLICK THE THUMBNAIL TO PLAY VIDEO 2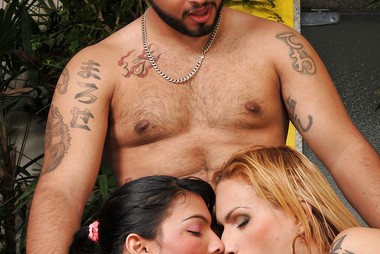 Low Quality Sample
Download Full Video
CLICK THE THUMBNAIL TO PLAY VIDEO 3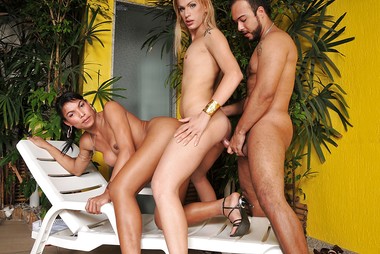 Low Quality Sample
Download Full Video
CLICK THE THUMBNAIL TO PLAY VIDEO 4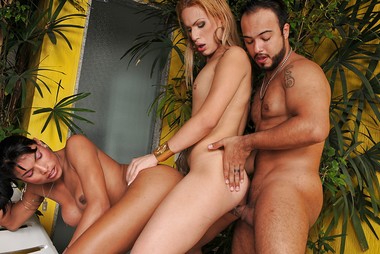 Low Quality Sample
Download Full Video