Hard Ass Fisting For Hot Tranny Isadora
Isadora and Rafael kiss each other passionately, their bodies close against each other and their dicks touching. Isadora crouches down to suck her lover's cock and pulls on her own throbbing tranny shaft at the same time. She makes her way around to the other side of his muscular body and uses her tongue to pleasure his tingling asshole. He does the same to her anus, taking it a step further by pulling apart her butt cheeks and sticking his fist into her sphincter. Then he fucks that tranny hole making her cock wobble about with the power of his thrusts. He gives her another fisting, and goes in so deep he almost looses his arm in her ass.
CLICK THE THUMBNAIL TO PLAY VIDEO 1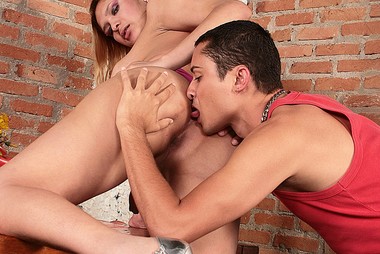 Low Quality Sample
Download Full Video
Raw Tranny Fisting
We're pleasure pirates digging for hidden treasure buried deep inside tranny ARRR-SE! Welcome to the only site of its kind, devoted exclusively to hard fisting the world's sexiest trannies, wrist deep! We stretch these shemale buttholes to their legal limit before fucking every other hole they've got! This is the original, hardcore and extreme RawTrannyFisting.com!
Raw Tranny Fisting is just one of 14 Exclusive Network Sites included in your Tranny.com Pass
CLICK THE THUMBNAIL TO PLAY VIDEO 2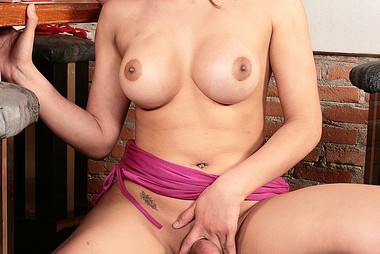 Low Quality Sample
Download Full Video
CLICK THE THUMBNAIL TO PLAY VIDEO 3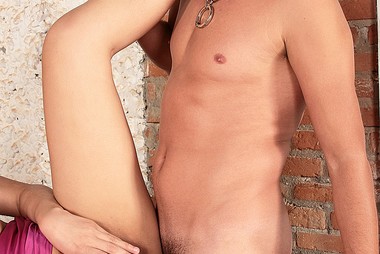 Low Quality Sample
Download Full Video
CLICK THE THUMBNAIL TO PLAY VIDEO 4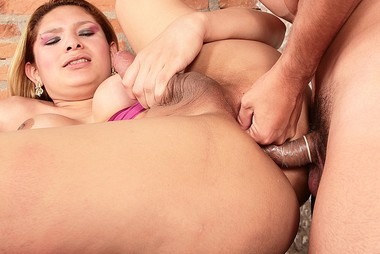 Low Quality Sample
Download Full Video