Blonde Sabrina Is A Street Walking Stunner
If you saw Yanina walking in the streets, you'd turn your head real quick. This is one stunningly beautiful starlet with a killer sense of style. She lured Adbul in with her mini jean skirt, her blonde curly locks and her playful eyes. After some sensual kissing and petting, Abdul laid back for a nice, relaxing deepthroat blowjob. Every so often, he'd grab her head and thrust his prick to the back of her tonsils. He didn't think of taking off her panties until he was ready to fuck, and when he finally did, he got the surprise of his lifetime. But rather than be angry, Abdul saw it as an opportunity to try something new, so up her butt he went, enjoying every tranny fucking minute.
CLICK THE THUMBNAIL TO PLAY VIDEO 1
Low Quality Sample
Download Full Video
Tranny Hookers
Come along for an after-hours ride into the thick of the night, where young dudes are on the prowl for hooker pussy. Framed against the beam of a passing car headlight, he finally spots her. Luscious devil-red lips with the heels to match. She's a long-legged vixen with tits and ass to die for. Watch this guy as he gets thrown for a loop when he realizes his late-night service whore is secretly packing a cock bigger than his! That's right, it's your friendly neighborhood tranny hooker! By the time these guys realize they're staring down the barrel of an unexpected cock, they're already too turned on to care! And neither should you.
Tranny Hookers is just one of 14 Exclusive Network Sites included in your Tranny.com Pass
CLICK THE THUMBNAIL TO PLAY VIDEO 2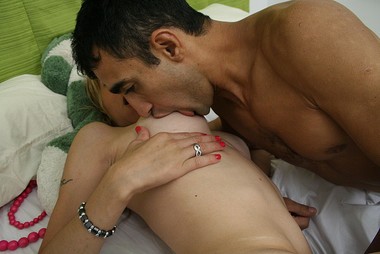 Low Quality Sample
Download Full Video
CLICK THE THUMBNAIL TO PLAY VIDEO 3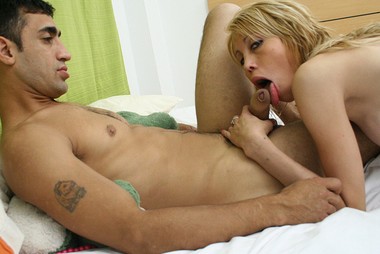 Low Quality Sample
Download Full Video
CLICK THE THUMBNAIL TO PLAY VIDEO 4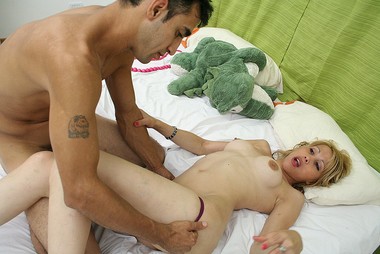 Low Quality Sample
Download Full Video