Tamara Has Those Fuck Me Eyes
A couple of cuties were hanging out on a street corner when we whistled to them from our hotel balcony. We knew they were hookers, but we were horny and told our boy Leonel to go get one so we could tape him fucking her. When he brought back Tamara we were impressed. Not only was she tall and slim but she had those sexy fuck-me-eyes that let you know you could really get nasty with this bitch. So, after giving her a wad of cash, Leonel kissed and undressed her only to find out that his rental was a transsexual! While it gave him pause, it didn't stop him from grabbing her head and shoving his erect cock down her tranny throat. Leo then titty fucked her before filled her tight asshole up with his straight cock.
CLICK THE THUMBNAIL TO PLAY VIDEO 1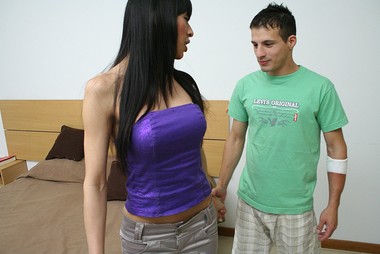 Low Quality Sample
Download Full Video
Tranny Hookers
Come along for an after-hours ride into the thick of the night, where young dudes are on the prowl for hooker pussy. Framed against the beam of a passing car headlight, he finally spots her. Luscious devil-red lips with the heels to match. She's a long-legged vixen with tits and ass to die for. Watch this guy as he gets thrown for a loop when he realizes his late-night service whore is secretly packing a cock bigger than his! That's right, it's your friendly neighborhood tranny hooker! By the time these guys realize they're staring down the barrel of an unexpected cock, they're already too turned on to care! And neither should you.
Tranny Hookers is just one of 14 Exclusive Network Sites included in your Tranny.com Pass
CLICK THE THUMBNAIL TO PLAY VIDEO 2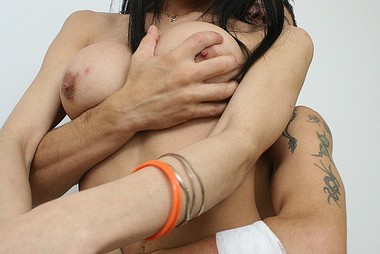 Low Quality Sample
Download Full Video
CLICK THE THUMBNAIL TO PLAY VIDEO 3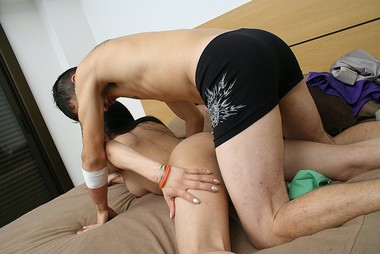 Low Quality Sample
Download Full Video
CLICK THE THUMBNAIL TO PLAY VIDEO 4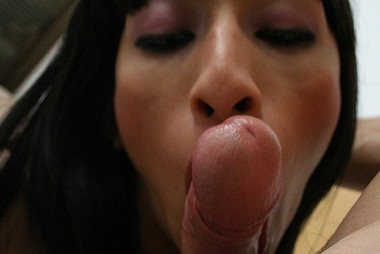 Low Quality Sample
Download Full Video