Sexy Julia Jones and Bia Di Felipo Get Attacked
Maybe it was the zebra print bedspread that inspired me, but from the first sloppy kiss I knew this was gonna be a hardcore jungle fuck. I attacked these hot trannies like a vicious animal, fingering and licking their assess as if I hadn't eaten for days! Each ass-mounted my cock and doggedly worked it before their mouths finally pounced on it like a couple of hyenas on a kill. Watch how one sexy lady siphons my splooge from the oral cumtank of the other. Very nice.
CLICK THE THUMBNAIL TO PLAY VIDEO 1
Low Quality Sample
Download Full Video
Tranny Cum Swappers
It's pre-op tranny time with a sexy twist! These chicks-with-dicks pair up and work as a team to earn their favorite treat. Tgirls and Ladyboys sucking some dick, riding it deep, and uncorking it just in time to share the celebration with their gal-pal. Tranny Cum Swappers features the sexiest she-males and the best snowball cum scenes you ever saw!
Tranny Cum Swappers is just one of 14 Exclusive Network Sites included in your Tranny.com Pass
CLICK THE THUMBNAIL TO PLAY VIDEO 2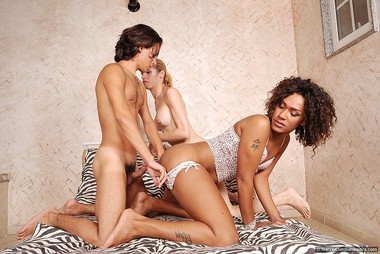 Low Quality Sample
Download Full Video
CLICK THE THUMBNAIL TO PLAY VIDEO 3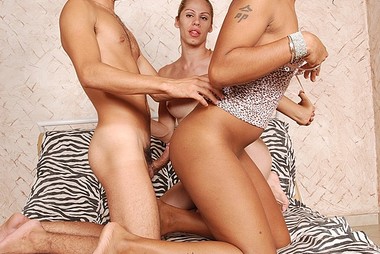 Low Quality Sample
Download Full Video
CLICK THE THUMBNAIL TO PLAY VIDEO 4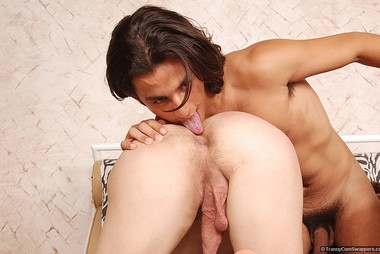 Low Quality Sample
Download Full Video