Do you like sexy toned boys touching their sweet, hard cocks and taking it up their tight asses? How about in crystal clear High-Definition? At HDPride.com, we shoot gay porn the way it was meant to be seen - up, close and personal! And you won't miss a creamy thing! Enjoy our amazing HD video quality as our naughty hot boys suck down the juiciest, thickest cocks, get down with some wild barebacking, dirty rimming and the best stud-on-stud fucking. Our quality speaks for itself. Our boys are hot, young and hung! Join Now!
Click the image below to play clip #1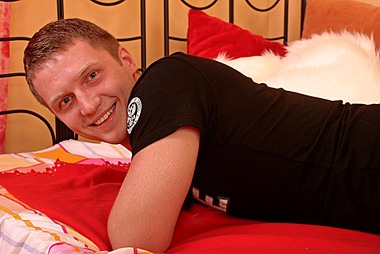 Click the image below to play clip #2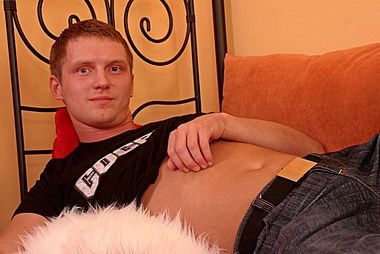 Laine Getting Lubed Up And Jerking His Man Meat
Laine struck out. It's that simple. He went out to get laid, and found no one interested in taking his buff body home to use. So he's back alone in his own apartment with nothing else to do but himself. Laying out on his daybed he gets naked and startes rubbing his cock the way he wished someone else would. Kneeling and jacking it, it's all he can do while he's all alone. He's tried to lick his own cock before and he knows he can't make it down that close to his head, so it's his hand that has to do the work.
Join and start downloading our full length movies now!
Click the image below to play clip #3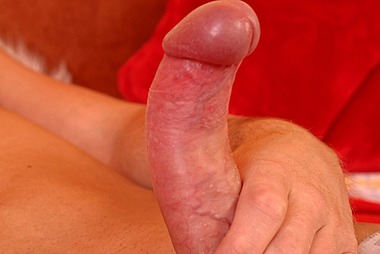 Click the image below to play clip #4